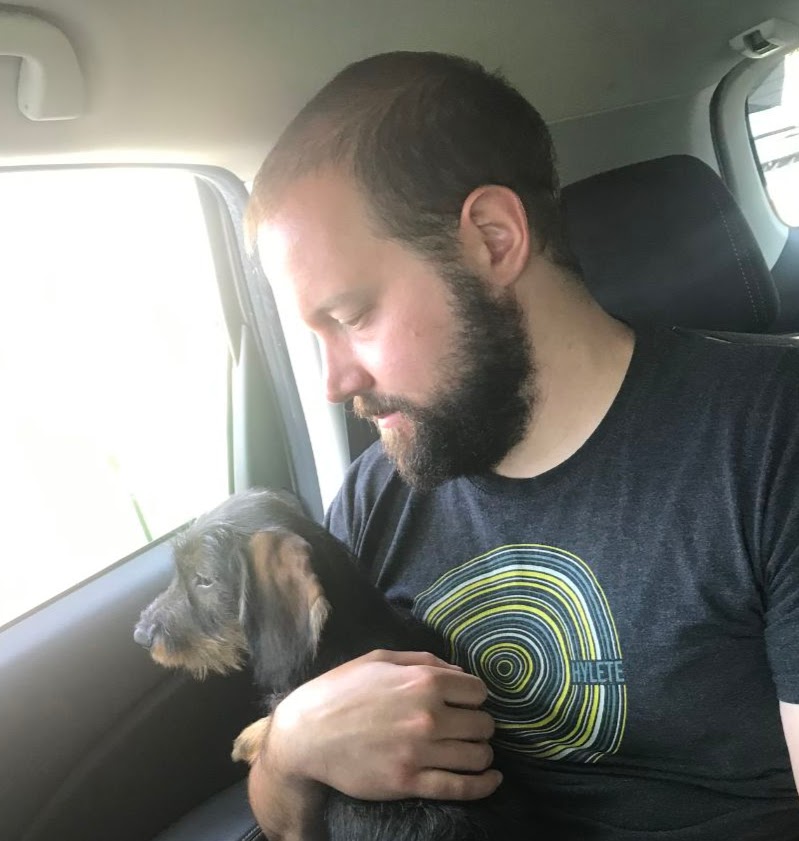 hey there
My name is Ákos Nagy, I am a mathematician, and I was born and raised in Szekszárd, Hungary.

I received my Ph.D. from Michigan State University in May, 2016. My advisor was Tom Parker.

I am a Visiting Assistant Professor at the University of California, Santa Barbara, where my mentor is Xianzhe Dai.

Before moving to California, I was a William W. Elliott Assistant Research Professor of Mathematics at Duke University, a Fields Postdoctoral Fellow at the Fields Institute, and a Postdoctoral Fellow at the University of Waterloo.


I am currently looking for jobs in Quantum Computing.